At least after my complaint on PC they listed a direct number to speak to a live person.So far it has not been resolved but waiting on a confirmation of non delivery which was cancelled but purity disputed.
Purity disputed with Bank of America and they charge my account for non delivery of a product. Bank of America is also very difficult to deal with. I will be cancelling my account with them once this is resolved.
Purity does not give you a number to cancel because in their words they want to talk with you first.Problem is they don't call back when you leave a number and let them know you are cancelling.
Review about: Purity Products Shipping Service.
Reason of review: Order processing issue.
You May Also Like
It Works
"I signed up as a loyal customer with ItWorks in May. Had some great results with the products so I finally jumped on as a distributor. Big mistake. The friend..."
Read more
Melaleuca
"i trusted a friend and signed up, within 20 minutes of making my first order i called in because i wanted to cancel it, i didn't notice that there was..."
Read more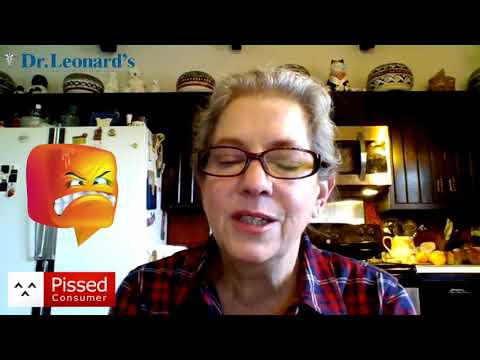 Dr Leonards
"I was very upset after ordering with Dr Leonards as it is my opinion they use tactics which I see as predatory to bilk older people out of money..."
Read more
Indique Hair
"Good Afternoon, On January 11, 2017, I went into your location at Bond Street and made a purchase of the pressed straight frontal to compliment the zen straight bundles previously..."
Read more
KitchenAid
"…The *** can turn the burner on but to turn it off it goes around and around...it looks like the gas is off but may not be…..."
Read more
Gearbest
"I'm satisfied with Gearbest products line and promotions. Specifically, I received a smartphone by Xiaomi (Note 4) and also bought a second one for my wife. Gearbest allows the user..."
Read more
Pictures On Gold
"My kids wanted to get a gift for my wife for her birthday. We settled on a gold locket with a photo of the kids engraved on it. It arrived..."
Read more
Expedia
"…going back and forth with Expedia for over 2 weeks regarding a $437.70 reservation refund…They do not even call me back…..."
Read more